Travelling Light uses theatre to enhance the lives of children and young people
Our mission is to create outstanding theatre for and with young people that inspires their thinking, engages their emotions and fires their imaginations.
We create award winning professional productions which tour locally, nationally and sometimes internationally as well as into schools across our home city of Bristol. We also run a large participatory programme, which allows young people to learn skills and create their own theatre. This work has a particular focus on engaging participants from our immediate locality - Lawrence Hill, a ward among the 10% most deprived in England. We aim to reach many children and young people through our work who would not otherwise have the opportunity to experience theatre.
We've been doing this since 1984. In that time we have collected lots of stories, many of which you can discover throughout our website. And you can build your own story by getting involved.
To find out more about our 30 years history, read our 30th anniversary story.
We're a registered charity and a member of Arts Council England's National Portfolio as well as a Key Arts Provider for Bristol City Council. We also receive core grant funding from The Tudor Trust. We are always looking for support to make our work happen and you can find out how to support us here.
Download our annual report for 2015-16 here or watch the video below.
Annual Report 2015-16
Travelling Light Theatre Company
The Travelling Light team.
Travelling Light has a small team of dedicated staff members who deliver our productions, participation programmes and day to day management of the company. To get in touch with us visit the contact section of our website. We are also supported by our Board of Trustees.
We are always looking for volunteers to support us, find out how to get involved here.
Join Us!
We are looking for a highly motivated and skilled individual to take on the role of Participation Director during the current Participation Director's forthcoming maternity leave. The successful candidate must have a strong belief in the company's mission, ethos and core values. We are looking for someone with a high level of experience running participation projects with children and young people, who additionally has a strong level of expertise in fundraising for charitable projects.
The key focus of the role is to oversee the delivery of the participation plan, line manage the participation team, and fundraise for participation projects, maintaining excellent relationships with current funders.
If you are interested in this post, please download the following documents:
Equal Opportunities Monitoring Form
Application Deadline
The deadline for receiving applications is 9am Monday 19th June 2017. Interviews will take place on Friday 30th June. Please note that application is by application form only, and CVs will not be accepted.
Applications are to be sent to: Administrator, Travelling Light Theatre company, Barton Hill Settlement, 43 Ducie Road, Barton Hill, Bristol BS5 0AX. Email: admin@travellinglighttheatre.org.uk.
If you have any queries about the role and would like an informal chat, please contact Ali Sully, General Manager, on 0117 3773169 ali@travellinglighttheatre.org.uk.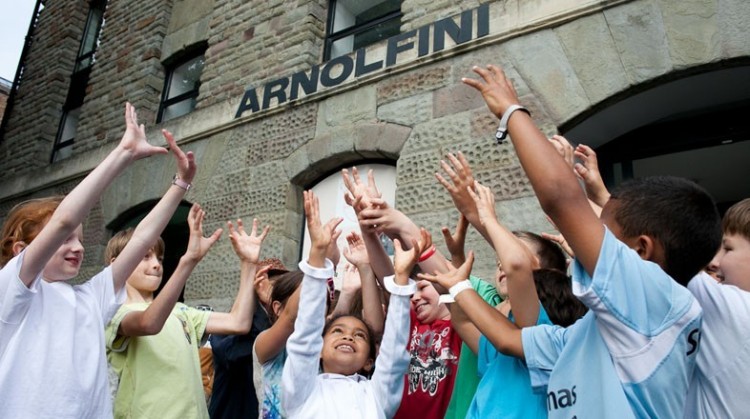 Summer School 2013
Seeds of Change Summer School at Arnolfini Bristol, August 2013
Style and Practice
We always present new and original work. We are known as a devising company and our work with young people is focussed on developing those skills, although occasionally we commission scripts as well. All of our shows explore themes that have a relevance to young people. They are always made following a period of research & development and produced with highly physical, visual and musical elements. We want our audiences to enjoy interesting, different or inspiring stories.
We believe that theatre has the potential to transform lives. We are committed to ensuring that our work is of the highest possible artistic standard and that everyone that engages with our work has a brilliant experience.
This is as true of our professional tours as it is our Youth Theatre productions or school play projects.
The creative teams and performers we employ are freelancers. This means that they might work for us one week, and then someone else another! You might also see their names associated with other companies or venues in Bristol.
Our core staff act as producers or project managers for each show we create.