Travelling Light's School Menu
Are you a teacher, student or parent? Why not take a look at our new menu to see what we can offer your school!
Travelling Light provides engaging activities where pupils can grow in confidence and creativity; as well as supporting their curriculum work. We are committed to building long term relationships with schools and providing high quality projects at affordable prices.
Head Teacher of Victoria Park Primary School, Jack Lacey, said:
"Travelling Light provided an experience the children will never forget. They worked closely with our staff and inspired pupils, parents and staff with their infectious enthusiasm. It was excellent value for money too".
To download our menu and see all our offers click here.
To book a workshop or to find out more about how we can support your school, please contact our Creative Learning Officer – Lizzy Cummins:
lizzy@travellinglighttheatre.org.uk or 0117 3773163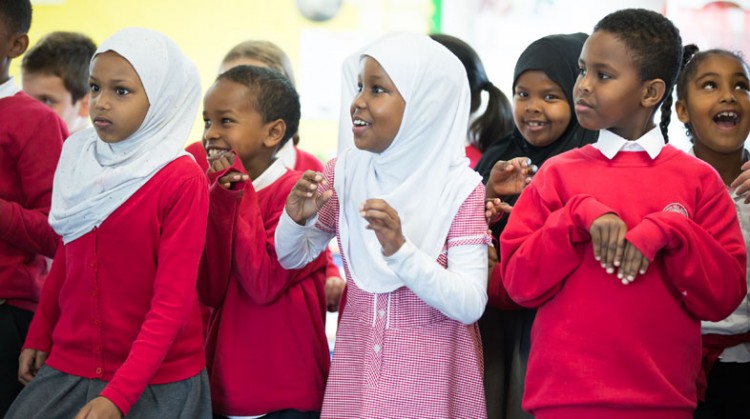 Pupils from Barton Hill Academy
The Dahl Project 2016
Work Experience
Each year we offer 6 students (aged 14-18) the opportunity to join us for one full week's work experience. We are unable to accept placements outside of this week.
The dates for 2018 are: 2nd – 6th July
What will it involve?
Working in the office of Travelling Light Theatre Company where we produce touring theatre and a range of participation projects in and out of school time

Learning about the different roles and responsibilities within a theatre company

Independent research project and skill sharing

Completing the Bronze Arts Award
Placements involve experiences across the company's professional productions, participatory projects and administrative work and this may include some evening work.
How do I apply?
You will need to return a completed application form or application video to us before the deadline. If successful, we will invite you to an interview to discuss your needs and interests. From there, a decision will be made about whether we can offer you a placement.
Deadlines
Applications must be received by Tuesday 16th January 2018
Interviews will be in the first two weeks of February 2018
For any further queries please contact our Creative Learning Officer Lizzy: lizzy@travellinglighttheatre.org.uk or call: 0117 377 3166
Information for Schools
For information on bringing Travelling light's successful work experience model into your school click here.
Our Work Experience interviewing duo, Rhea & Eddie chat with Saikat
about Strictly Balti and taking the show up to Edinburgh
Travelling Light Partner Schools
Travelling Light has an ongoing commitment to support and deliver work in schools. We offer a number ways to connect, collaborate and visit schools across the country each year. Those schools who regularly engage with our activity have become our Partner Schools.
Barton Hill Academy www.bartonhillbristol.org
City Academy Bristol www.cityacademy.bristol.sch.uk
Victoria Park Primary School www.victoriaparkp.bristol.sch.uk
Whitehall Primary School www.whitehall.bristol.sch.uk
Ashley Down Federation www.ashleydownschool.org.uk
Colleges and Universities – How we can support FE and HE
There are a number of activities in our schools menu that can be adapted for those aged 16+. To take a look, download our menu here.
We are also happy to talk to you about new ways of engaging with students. This could be through a one-off bespoke workshop, or through a long term partnership with your education setting.
Karen Mizen, ESOL Tutor at City of Bristol College described one of our workshops as:
"Fun, engaging and inclusive"
To find out more, contact our Creative Learning Officer – Lizzy Cummins:
lizzy@travellinglighttheatre.org.uk or 0117 377 3163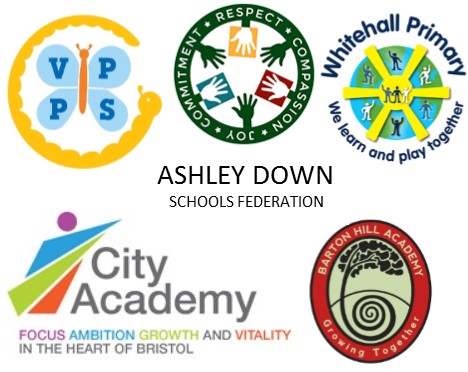 Our Partner Schools
For more information on Partner Schools status contact Lizzy Cummins on lizzy@travellinglighttheatre.org.uk
Travelling Light as an Arts Award Supporter and Artsmark Partner
Travelling Light is proud to be working in partnership with schools and settings on their Artsmark Award journey. By supporting Artsmark settings, we're helping put the arts at the heart of education, inspiring young people to create, experience and participate in high quality arts and culture.
Travelling Light is also an Arts Award Supporter. Arts Award's unique qualifications support young people to develop as artists and arts leaders. We offer expertise and resources to help children and young people achieve their Arts Award; ensuring everyone can have access to high quality arts and culture.
We are trained to deliver: Discover, Explore, Bronze, Silver and Gold Arts Awards. Click on the resource link below to download some examples of how you could get involved.
Find out more:
To find out how Travelling Light can support you, please contact Lizzy Cummins.
The Awarding Bodies
We will be delivering Artsmark and Arts Award in schools